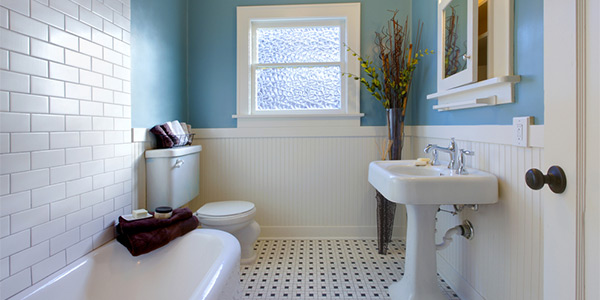 Bathtub and Shower Repair Services
Since 1994, Nally's Bathtub Repair has been among the leading bathtub repair contractors in Boise and the surrounding areas. We stake our business on a firm dedication to excellent work, our strong long-term client relationships and our team of fully licensed and certified repair technicians. When you turn to Nally's Bathtub Repair for shower or bathtub repair, you can count on positive results and a positive overall customer experience. We strive to provide affordable rates, responsive service and guaranteed results.
Whether your bathtub or shower is dinged, chipped, scratched, gouged, has a hole in it or just looks dingy, we can fix it. Here is a closer look at the different bathtub and shower repair services Nally's Bathtub Repair offers:
Fiberglass Repair and Refurbishing
If you are in need of professional and affordable fiberglass bathtub or shower repair or refurbishing, you need look no further than the experienced technicians at Nally's Bathtub Repair.
Enamel Repair
When your enamel bathtub is chipped or has lost its sheen, the material underneath is vulnerable to rust and permanent damage. Let the team at Nally's Bathtub Repair repair the chip or bring it back to its original, lustrous state. Our affordable prices make these better options than replacement.
Acrylic Repair and Refurbishing
Acrylic can be a tricky surface to repair or refurbish, which is why it is crucial that you hire experienced and qualified professionals to make sure the job is done correctly. Nally's Bathtub Repair is the service you want.
For more information regarding the repair and refurbishing services available through Nally's Bathtub Repair, please get in touch by giving us a call at 208-385-9027, or by visiting our Contact Us page. We are proud to be your Boise, ID shower repair contractors.